AIIB Signs USD200M On-lending Facility to Support Sustainable Infrastructure Development in Bangladesh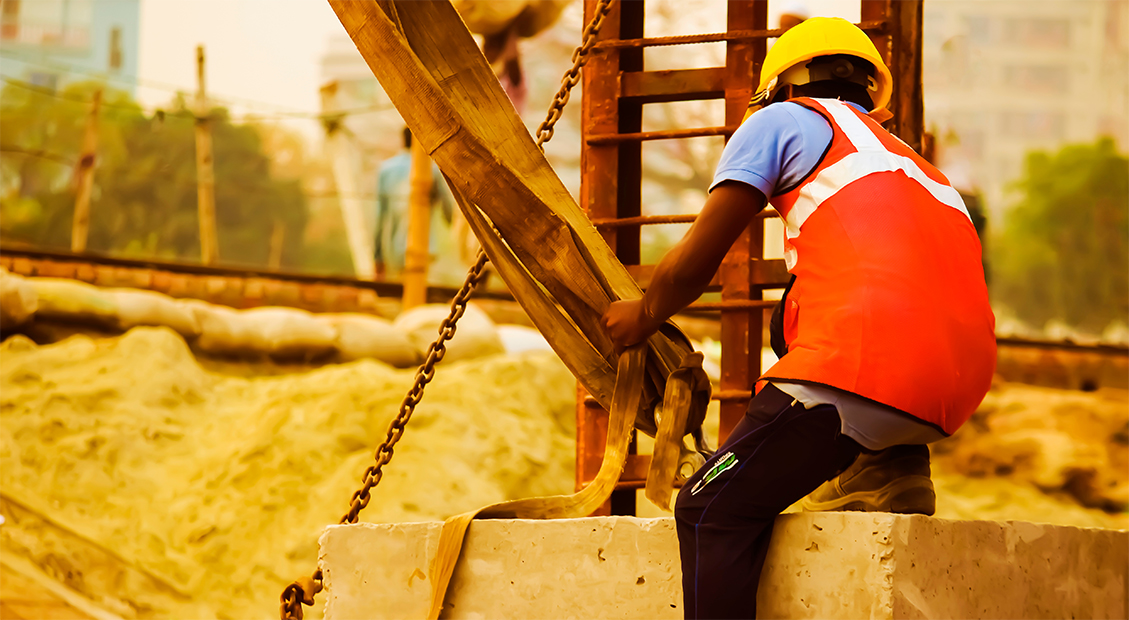 Work on infrastructure projects continues in Dhaka, Bangladesh.
The Asian Infrastructure Investment Bank (AIIB) and the Government of Bangladesh have signed a USD200-million on-lending facility to Infrastructure Development Co. Ltd (IDCOL) to finance infrastructure projects in Bangladesh, marking AIIB's first investment through a financial institution into infrastructure in the country. IDCOL is a government-owned nonbanking financial institution established for infrastructure financing in Bangladesh. AIIB's investment will provide IDCOL with financing that it will further onlend to private companies to support infrastructure projects.
The large infrastructure deficit in Bangladesh is one of the most critical development challenges facing the country. Bangladesh's Perspective Plan 2041 highlights the need for an annual investment of USD10 billion in infrastructure over the next two decades. Despite the impressive development achievements, Bangladesh faces several development challenges that were exacerbated by the COVID-19 pandemic.
The project will support Bangladesh's goal to bridge its infrastructure deficit and achieve sustainable growth, as highlighted by the government's both short-term and long-term plans. The project will make long-term financing available for infrastructure subprojects in power generation, renewable and low-carbon electricity, information and communications technology infrastructure, cross-regional transportation and others, thereby enhancing economic activity and creating employment opportunities.
"By providing long-term financing to the private sector in Bangladesh, AIIB will promote infrastructure investment, help alleviate the funding constraints faced by private sponsors, and help mobilize private capital by attracting additional financing," said AIIB Vice President, Investment Operations (Region 1) Urjit R. Patel. "This project also aligns with AIIB's thematic priority to finance green infrastructure. Aside from further strengthening the partnership between AIIB and Bangladesh to promote sustainable infrastructure development, this will also help facilitate the country's economic and financial recovery amid the pandemic."
As of today, AIIB has approved 15 projects amounting to over USD2.8 billion in Bangladesh, in which more than half of the projects are focusing on energy, transport and water sector.
More information about the IDCOL Multi-Sector On-Lending Facility can be found here.
AIIB, BEIJING
Press release
May 11, 2022